Respect for the environment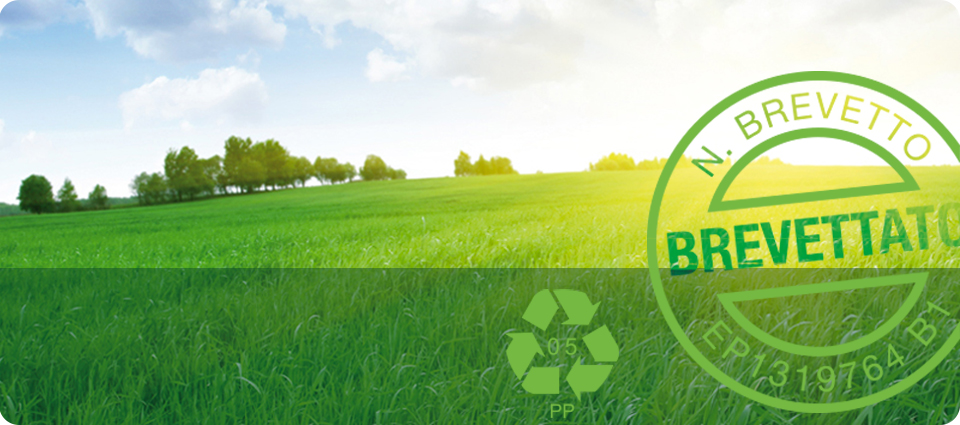 The material used is completely recyclable polypropylene. Recycle, especially in the field of plastic products, is to recreate old products new achievements for a nearly infinite number of times and, consequently, reduce the consumption of virgin polymers from petroleum refining.

A company policy aimed at the recycling not only shows a real interest in protecting the environment, but also denotes a time-saving technical capacity without impacting on the quality of the product.